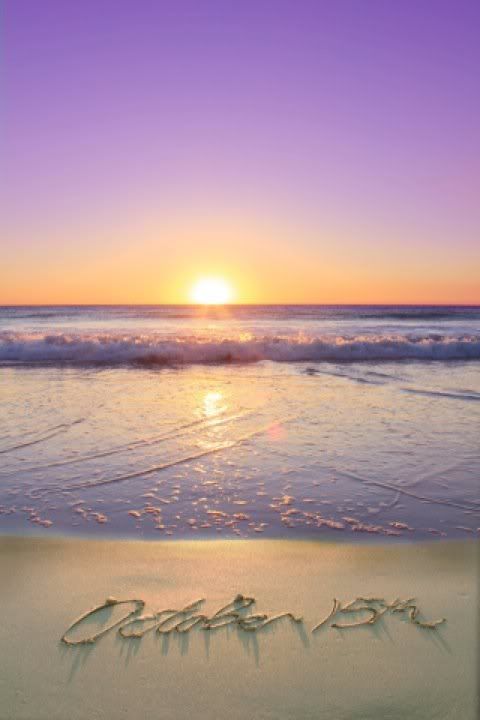 Today is a special day. Its a day to recognize and remember our children that are no longer physically with us.
It is October 15th, Pregnancy & Infant Loss Remembrance Day. This is the 3rd 'memorial day' I have had since Genesis was born. I cant help but also remember that its my nephew's 3rd birthday today as well.
And then my mind goes back to how my brother chose to announce the pregnancy. And then I get so mad. I dont want today being about anger. I dont really want today to be about sadness either but I am sure tears will come.
I have my first public candle light vigil that I am attending tonight with a few other fellow BLM. I have always lit a candle for Genesis but this will be the first time I do it with others. Ill be sure to take many pictures.
Know that today I not only think of my Darling Genesis, but I also remember all your little ones as well. Sending you much love on this special day.