I have read post after post after post, mostly on facebook, of various people blaming God for their loss. I know we all have different beliefs but honestly it really hurts me to read that and then I have to bite my tongue and not post a reply.
I know we want someone or something to blame. I went through that phase and still visit it from time to time. And since our beliefs vary I can only speak for myself. Im not looking to start an argument or get some controversy going, I just have to say my piece to the universe and get it out of my system.
God is not cruel and heartless. He didnt give us the gift of our children just to torture us when it was taken away. Our very own lives are a gift, not a right. Satan isnt behind all evil either. Ive learned that things just happen. Its just unforeseen events. Good things happen and so do bad. They happen to anyone, good and bad people. I dont believe in Karma. As I have seen so many people get away with doing great badness, my ex husband being one of them. And I certainly did nothing to deserve any of this. None of us did anything to deserve any of this. It just happens. I know as humans we look for an answer, we look to the higher up, but as far as I know there is no answer for why this tragedy had to happen.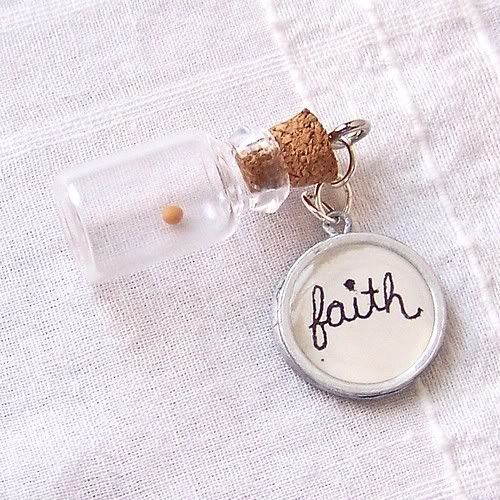 Losing Genesis has most definitely had an effect on my faith. And its especially hard to sit in church and have them read scriptures from the book of Genesis. When I hear her name it makes my heart skip a beat. It took me a while to be able to go back despite all the pitiful looks I got. I only had three people come up to me and offer any kind of support. One thought I had a miscarriage so needless to say I was a bit hurt and instantly corrected her saying my daughter was stillborn. The other lady was so very nice, she took me out to lunch one day and offered support after my husband left. The last lady who offered support gave me a card. In it she went on to tell me of the stillborn son she had 20 something years ago and how it still hurts her today. It was her card that touched me the most. But even now, two rainbows later, my faith isnt where I want it to be. Its so very hard.
When I was pregnant with D I was already looking to the future. It wasnt "if I will have a living daughter" it was "when I have a living daughter." It was a fact to me. It was going to happen. I didnt know when and I didnt know how but I was going to make sure it would happen one way or another. My faith in that was rock solid. I would even buy little girl clothes that I saw because I was that sure.

(my rule of thumb was that if it was $5 or less I would get it and only if it was out of this world cute)

I had this storage container full of little girls clothes that I had started to fill when I was pregnant with Genesis and had been adding piece by piece to it until the day I found out I was going to have G. Then it was real.
Why cant my faith in my spiritual beliefs be as rock solid as my faith in having a living daughter? Im not sure I know the answer. But despite my faith not being perfect at the moment, I know better than to blame God. To blame the One that gave me all my children and my family and my very own life.