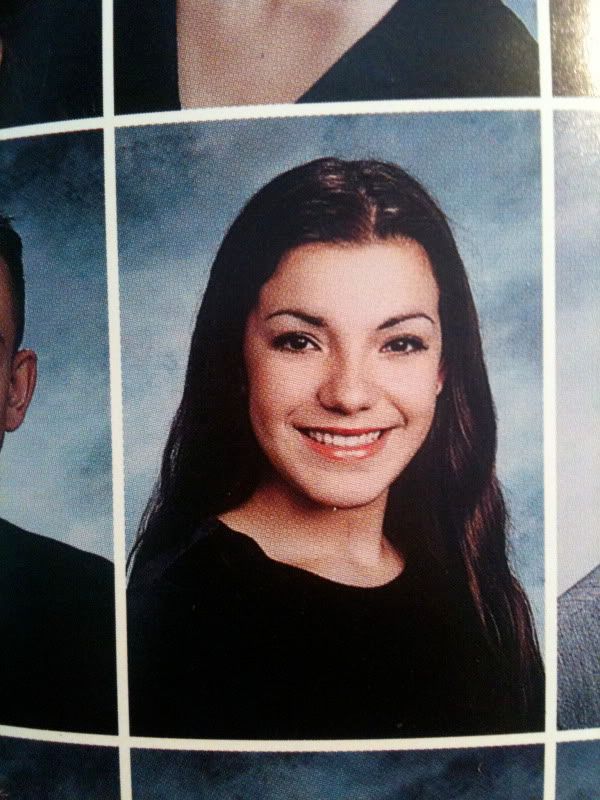 Day 10 - a photo taken over 10 years ago of you and how it makes you feel seeing it now.
This is my senior portrait. It was taken exactly 10 yrs ago. My first thought when looking at this picture is "Dang I was thin!" Back then I thought I was fat and ugly. Well if that were true then, then today I am obese and hideous. Ok so you can tell I have self image/esteem issues, but thats another post.
I see myself happy. I had lots of friends and my biggest care in the world was when I was going to see my boyfriend next. This was the carefree and blissfully happy me. The girl I will never be again.
Had I only known what was waiting for me ahead... ahead in the future. Instead of wanting to grow up I would have taken my time and enjoyed my youth. Not that I didnt enjoy it, but you know when you are a teenager, you cant wait to be old enough to drive. Then be old enough to drink, then be old enough to rent a car... You are always counting down till you get older. And now I find myself wishing I could stop the clock. I would have never believed you in a million years if you had told me my daughter was going to die and my husband was going to leave me.